March, 05, 2016 / John Doe / Uncategorized / 0 Comments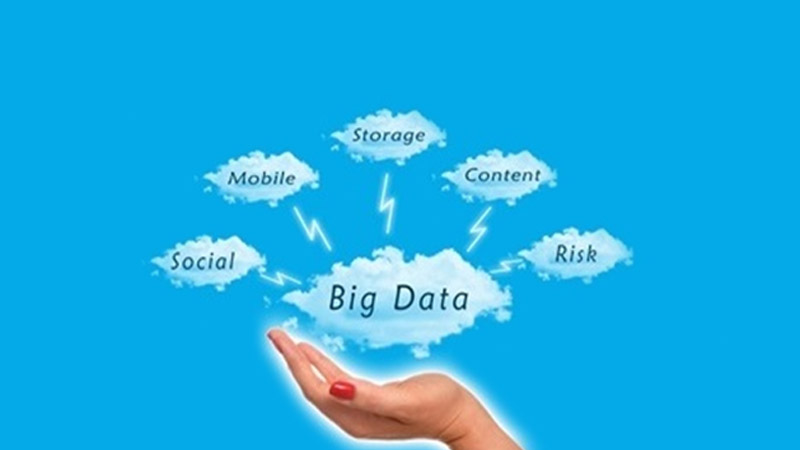 Gartner, Inc. has "identified the top 10 technology trends that organizations cannot afford to ignore in their strategic planning processes," says John Doe. We take a closer look at the top 5 highlighted trends. Career-tech our insight into why these particular technologies made the list and why finding the right hidden talent is more important than ever before.
Read More
January 10, 2016 / Mork / Uncategorized / 0 Comments
Work-related New Year's resolutions are among the most popular resolutions this year. People resolve that this January will mark the beginning of their journey to promotions, pay increases, leadership opportunities, better time management skills and, ultimately, more happiness in their careers.
Read More