Staffing
At Career-tech consulting, we place top technology professionals with leading companies and innovative start-ups across the US and around the globe.
Solutions
Career-tech consulting gets you past the bottlenecks by delivering world-class Enterprise, Mobile and QA Solutions that are a perfect fit.
Mobile Labs
Secure Cloud-Based Testing for Mobile Applications via our secure and agile private internal device cloud that lives behind YOUR corporate firewall.
We are Offering the Best Industrial Deals
Many businesses want to consolidate, standardize, automate and virtualize systems utilizing appropriate cloud services and customer-owned IT to create and deliver efficient, low-cost, flexible IT around the world...
more details
In today's global community, people are always on the move. Career-tech consulting dedicated Hospitality delivery teams understand and help solve the technology challenges you are facing, including...
more details
From wearable bio-medical devices that assess health in real-time, to the improved ability to analyze clinical data, all of the way to the tools and techniques physicians use to deliver care, technology is driving improvements in healthcare.
more details
A landscape engineer is a position similar to a landscape architect or designer. A landscape engineer will be able to handle your design coordination, and organize a project budget, regulatory compliances..
more details
testimonial
"Career-tech Consulting are expert project managers, strong facilitators and excellent subject matter experts. They have extensive knowledge in the field of Operating Working Capital and in the nature of human beings and have the talent to facilitate real improvements."
"Even during the current challenging economic climate we have maintained the improvements gained from the Career-tech Consulting project (we have achieved a 15% reduction in Accounts Receivables between 20012 and 2016)"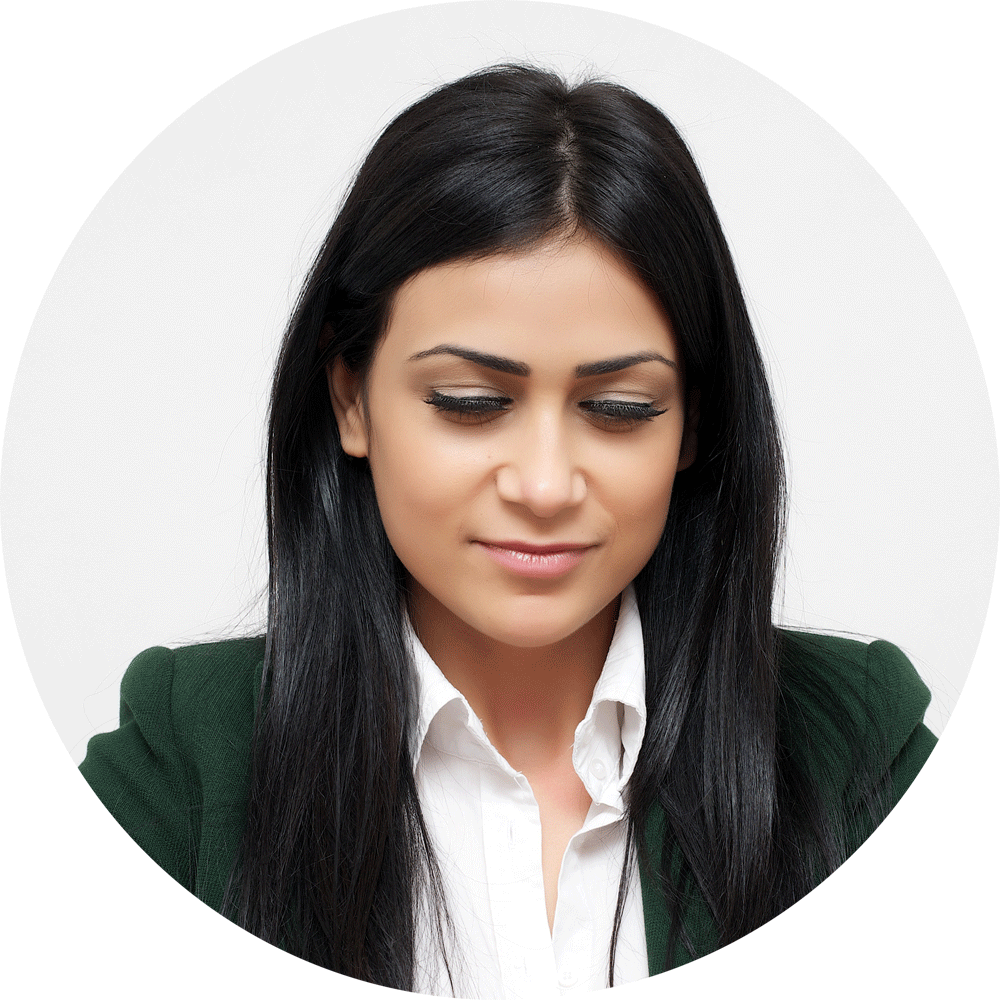 This statement was made by Pim van den Berghe, Internal Consultant, at the end of the pilot facilitation lead by Career-tech Consulting in response to a question from a Provimi Board Member asking what he thought of the Career-tech Consulting approach.